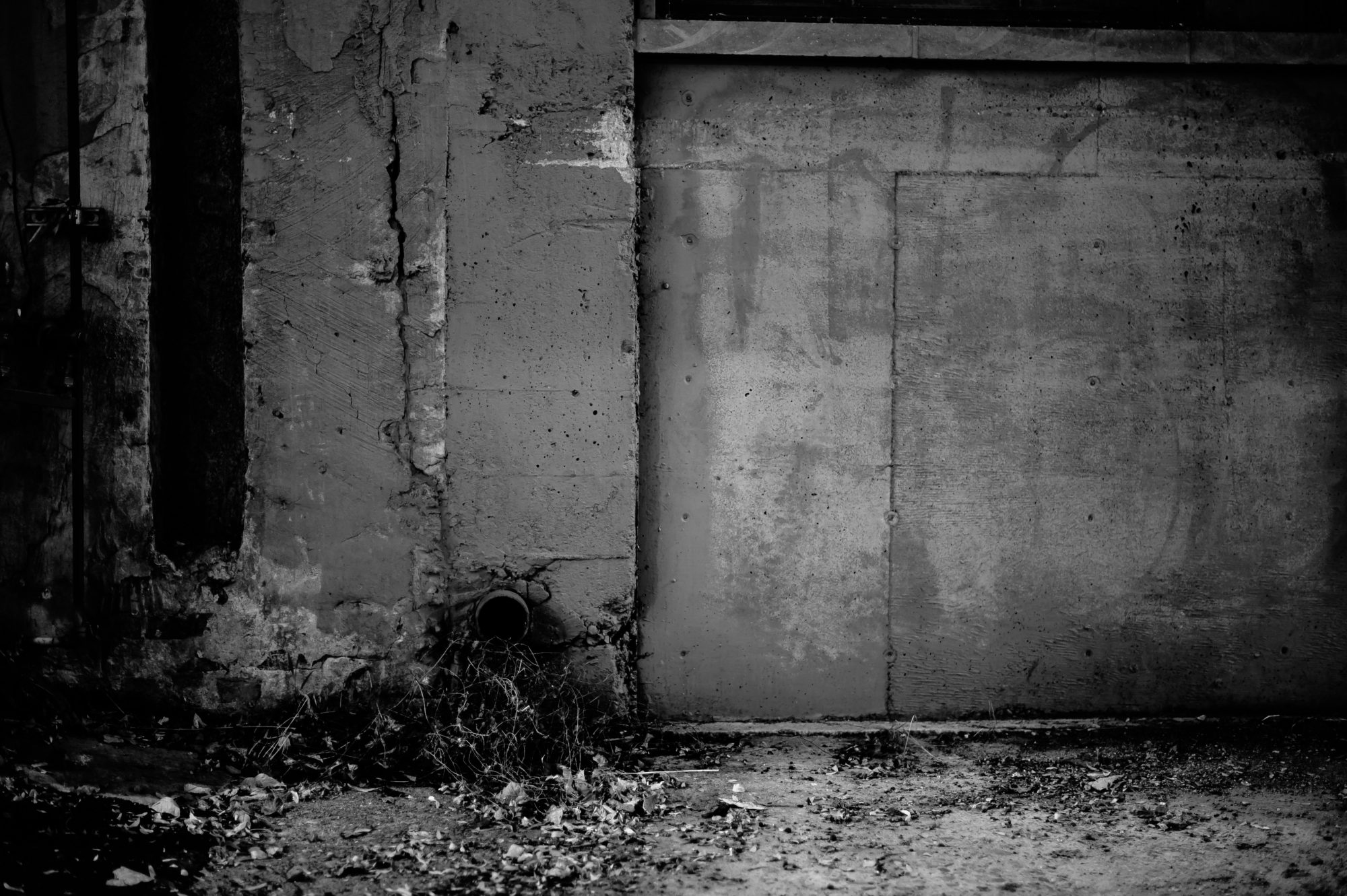 In 2008 inspired by old and new progressive rock music, drummer and composer Daniele Giovannoni created KARMAMOI, giving life to a musical project that was able to express his idea of music.
2008 – 2011: The band performed in many shows in Italy and Europe, including the Jimi Festival in France and the Eurosonic Showcase Festival in the Netherlands. At the end of 2011, the band released its first album, simply called "KARMAMOI" (Crisalide). It is the band's only album with Italian lyrics.
2013 – 2014: In December 2013 Karmamoi released their second album called "Odd Trip" (Crisalide). "Odd Trip" was a huge step forward into the world of progressive rock. The band changed its sound and its way of writing music. It also saw a switch to English lyrics.
The album received some great reviews, and in April 2014, Karmamoi performed at The Borderline in London supporting Curved Air, and at Zanzibar in Liverpool supporting Lifesigns.
2016 – 2017: Their third album "Silence Between Sounds" came out in October 2016,. This album took over two years to reach its release date due to changes in the band's line up. Co-Produced by the esteemed Mark Tucker (Jethro Tull), Silence Between Sounds was critically acclaimed around the world, with some reviewers calling it one of the best progressive rock albums of 2016. Progsphere Magazine included Karmamoi in their list "One of 20 Best Italian Progressive Rock Bands." In February 2017, Classic Rock Society Mag included "Plato's Cave", a song from Silence Between Sounds, in their progressive rock compilation "New Species 28". The album also reached number two with both Progwereld and Progstreaming.
In 2017 the band performed in Italy, the UK, and the Netherlands, returning to the UK in April 2018 to perform at the Winter's End Festival in Chepstow
2018 : On 30th November 2018, Karmamoi released their fourth studio album, "The Day is Done" (Sonicbond).
"The Day Is Done" features several special guests, including Colin Edwin, (Porcupine Tree) on bass and Geoff Leigh, on flute and saxophone (Steven Wilson, Ex-Wise Heads). Mark Tucker was yet again Co-Producer and sound engineer for the album. The band went on to perform at Danfest 8 (Leicester) and at "The Boston Music Room" ( London ). "The Day Is Done" received some stunning reviews and is considered one of the best prog albums of 2018. 
On 4th May 2019, Karmamoi performed at one of America's most prestigious progressive rock festivals, ROSFEST, in Sarasota, Florida. On 29th June 2019 Karmamoi performed at "BLACK WATER PROG NIGHTS" in Milan and on 29th Sept 2019 they played at "PROGRESSIVAMENTE FREE FESTIVAL" in Rome
2021: Due to the lockdown imposed by the covid pandemic, in 2020 Karmamoi decided to dedicate their time to writing and recording a new album. Called 'Room 101', released on 28th May 2021, the album was inspired by George Orwell's '1984'. It revisits some of the novel's themes and concepts, adapting them to the present day and focusing on the human mind and its weaknesses. Produced by Daniele Giovannoni, and co-produced by Mark Tucker and Octavia Brown, 'Room 101' features the participation of some great musicians, including Adam Holzman (Miles Davis, Steven Wilson) and Steve Unruh (United Progressive Fraternity). Karmamoi made this album their first-ever vinyl release.
2022: In March 2022 Karmamoi released a new single called "WHICH DREAMS"  From April 2022 Valerio Sgargi is the new singer of the Band. On  25th June Karmamoi performed as the open act of "IQ" at the "Legend Club" in Milan and on 29th July 2022, Karmamoi released the single TAMED SHADOWS
2023: The sixth studio album by KARMAMOI called STRINGS FROM THE EDGE OF SOUND will be out on 1st September 2023. On 3rd Sept 2023, the band will be performing at  the most important Italian Prog Festival 2DAYS PROG+1 in Veruno 
Karmamoi are:
Daniele Giovannoni (Drums, Keyboards and BV)
Allesandro Massari (Guitars)
Alessandro Cefalì (Bass)
Valerio Sgargi ( Vocal and Keyboards)